Our Audience
Our Audience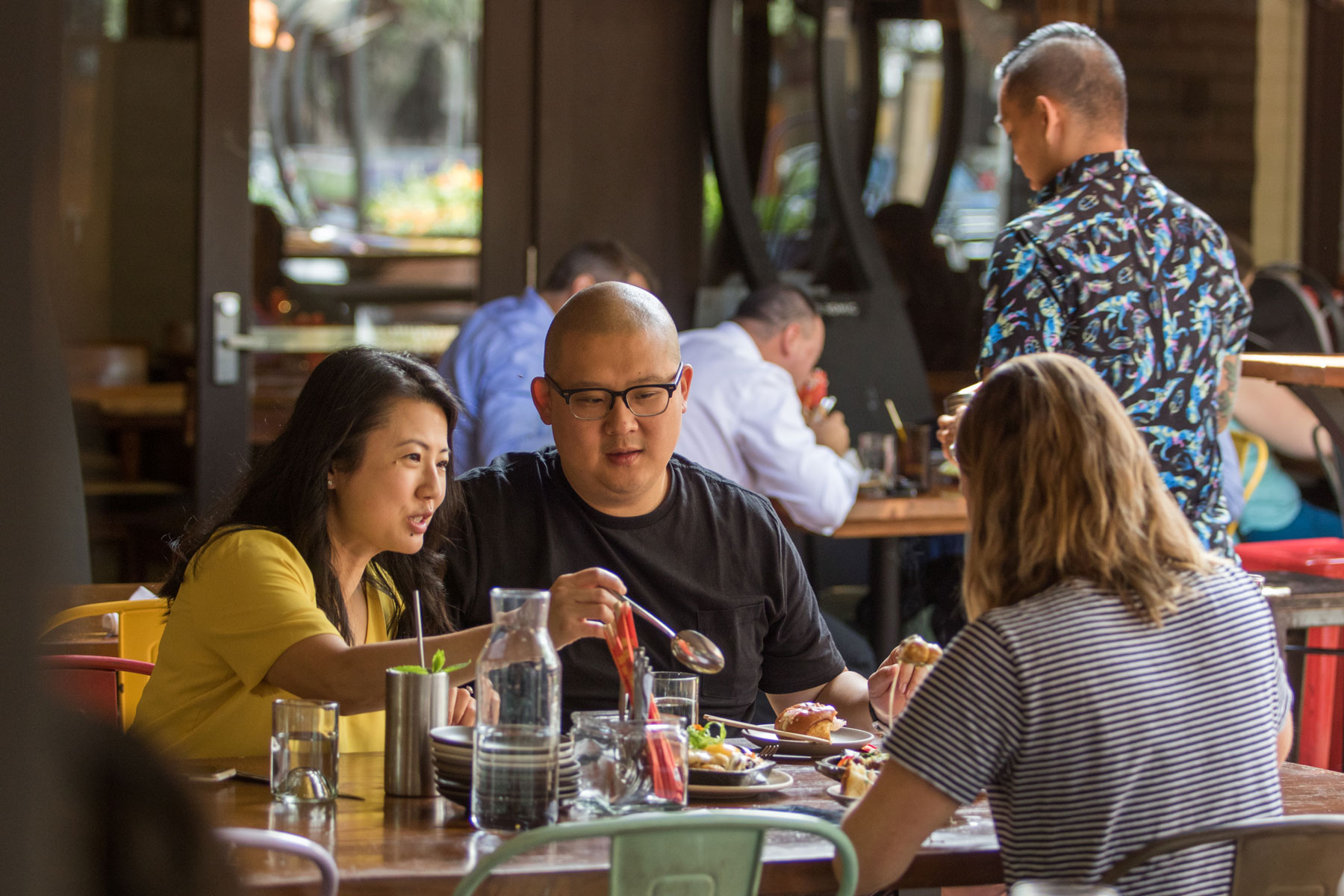 Embarcadero Media readers, like the Bay Area, are unique in that they have different education levels, socioeconomic statuses , ethnicities, lifestyles, living situations and interests. Aside from visiting our website multiple times per week, they love to try new restaurants, explore outdoors, take on home-improvement projects and stay active in mind and body.
Demographics
Age & Gender
Our average online reader is 50 years old and the average print reader is 60 years old. More than 50% of all readers are between 45 to 65 years old and 53% of them are women.
Education
Over 87% of our readers have at least a Bachelor's degree.
Housing
More than 7 of 10 readers own a home. 20% rent.
Household income
54.1% of our readers make between $100-$400k/year.
What they do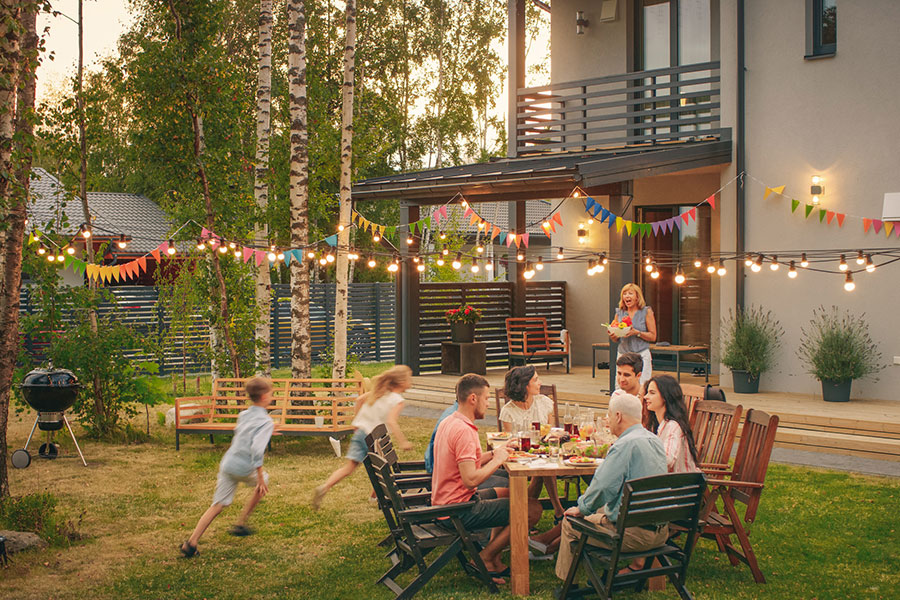 45%
plan on spending an average of $8,000 on home development and/or landscaping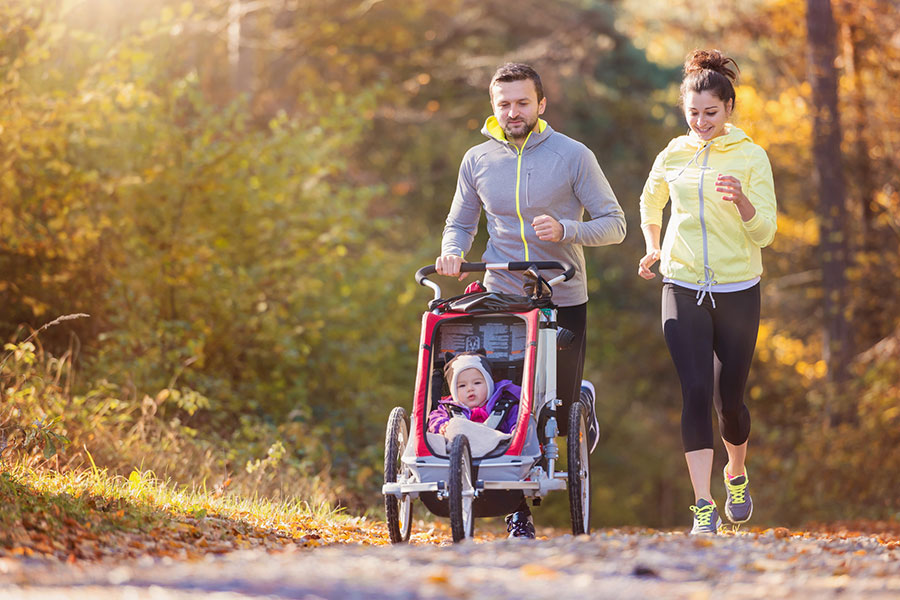 65%
will engage in regular exercise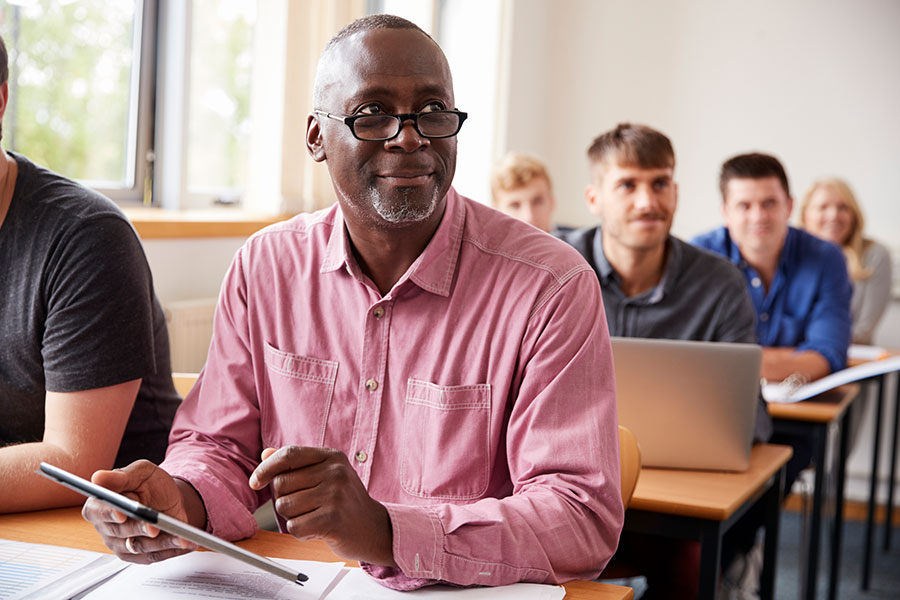 22%
plan to invest in continuing education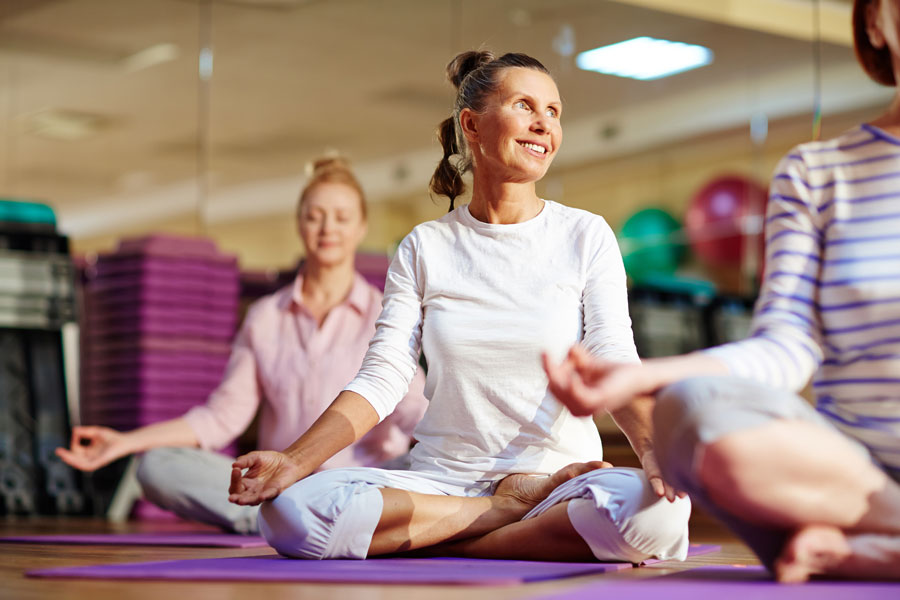 20%
will participate in Yoga or Pilates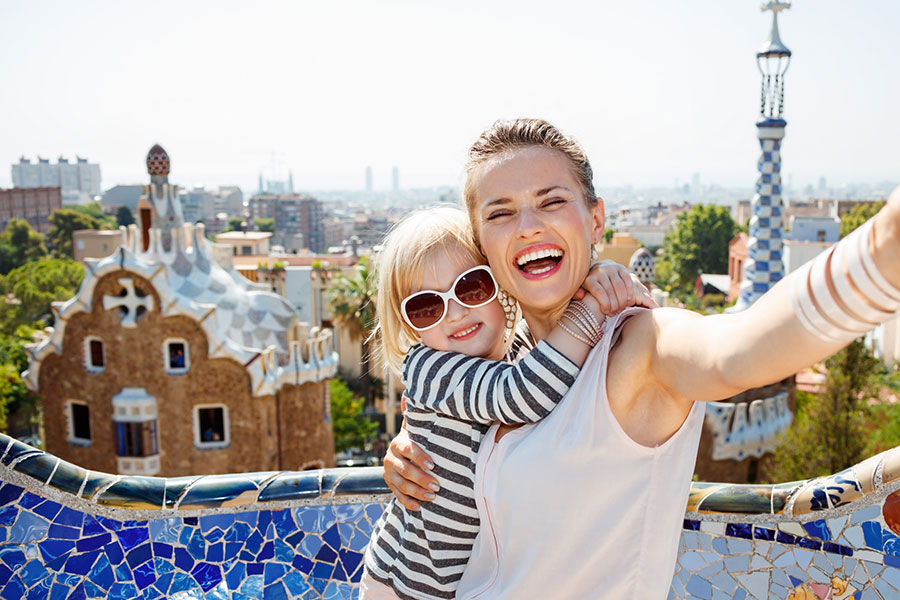 75%
will travel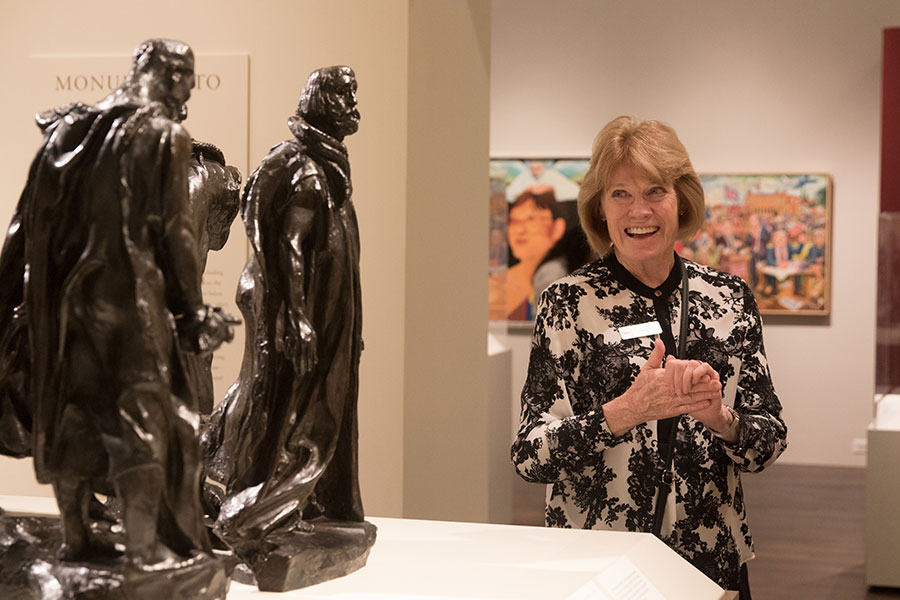 66%
plan to attend a museum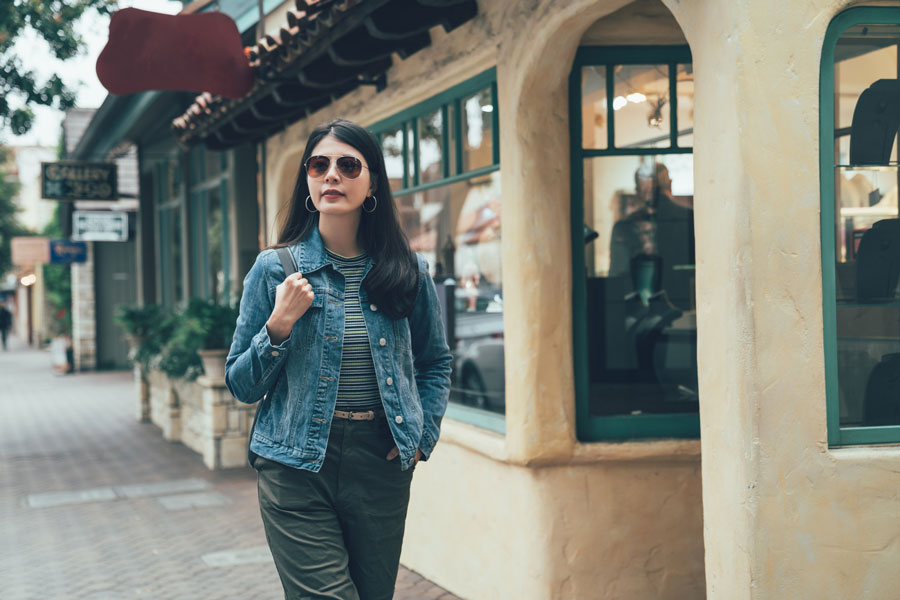 40%
will visit San Francisco and/or Monterey/Carmel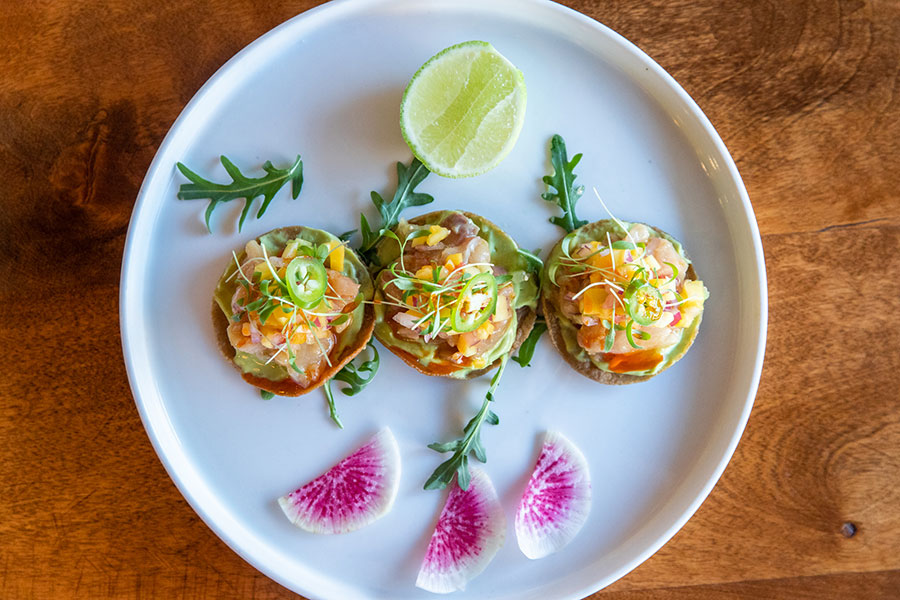 65%
eat out at least once per week and 20% of them plan to spend over $40 per person
How they read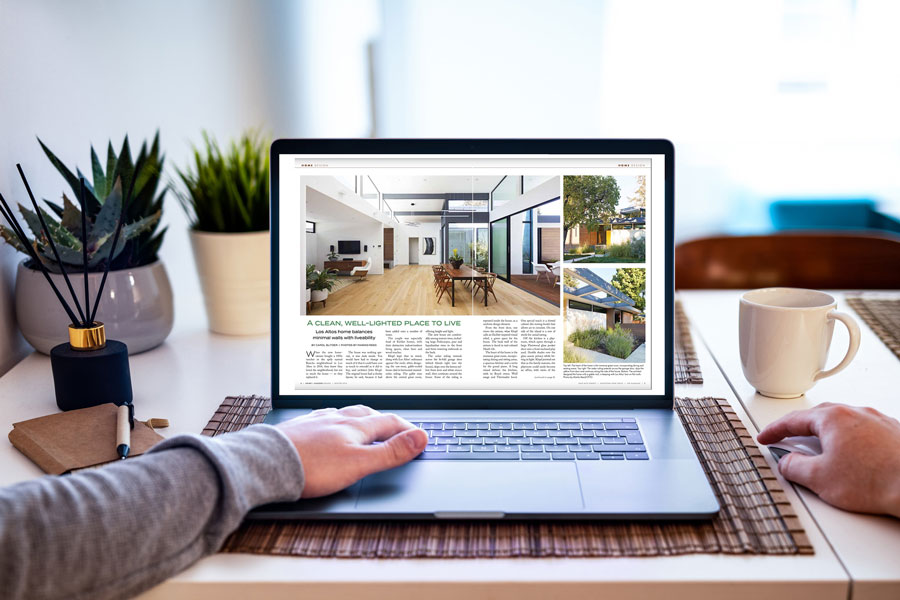 70%
of our online readers visit our websites frequently (multiple days per week)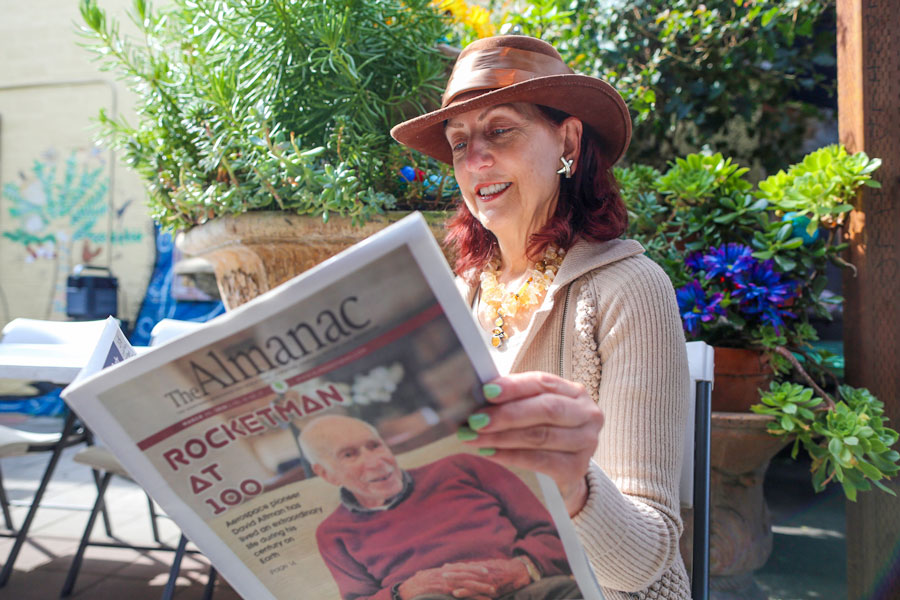 40%
of our online visitors also read our print papers regularly